OUR SERVICES
Paediatric Dentists — The Best Care For Children
Children are not just small adults.
They may not always be so patient and cooperative during a dental procedures. The first dental experience can have a lifelong impact on their future attitudes towards dental treatment and oral health. Paediatric dentists are experienced in communicating with children and to make them feel easy and relax during the dental procedures.
Furthermore, we emphasize their general well being and prevention of oral disease. Paediatric dental clinics are arranged and decorated in the way to provide a child friendly and relaxing atmosphere and are well equipped with instruments that are specially designed for children.
A paediatric dentist offers a wide range of treatment options, advises and training to improve your child's oral health.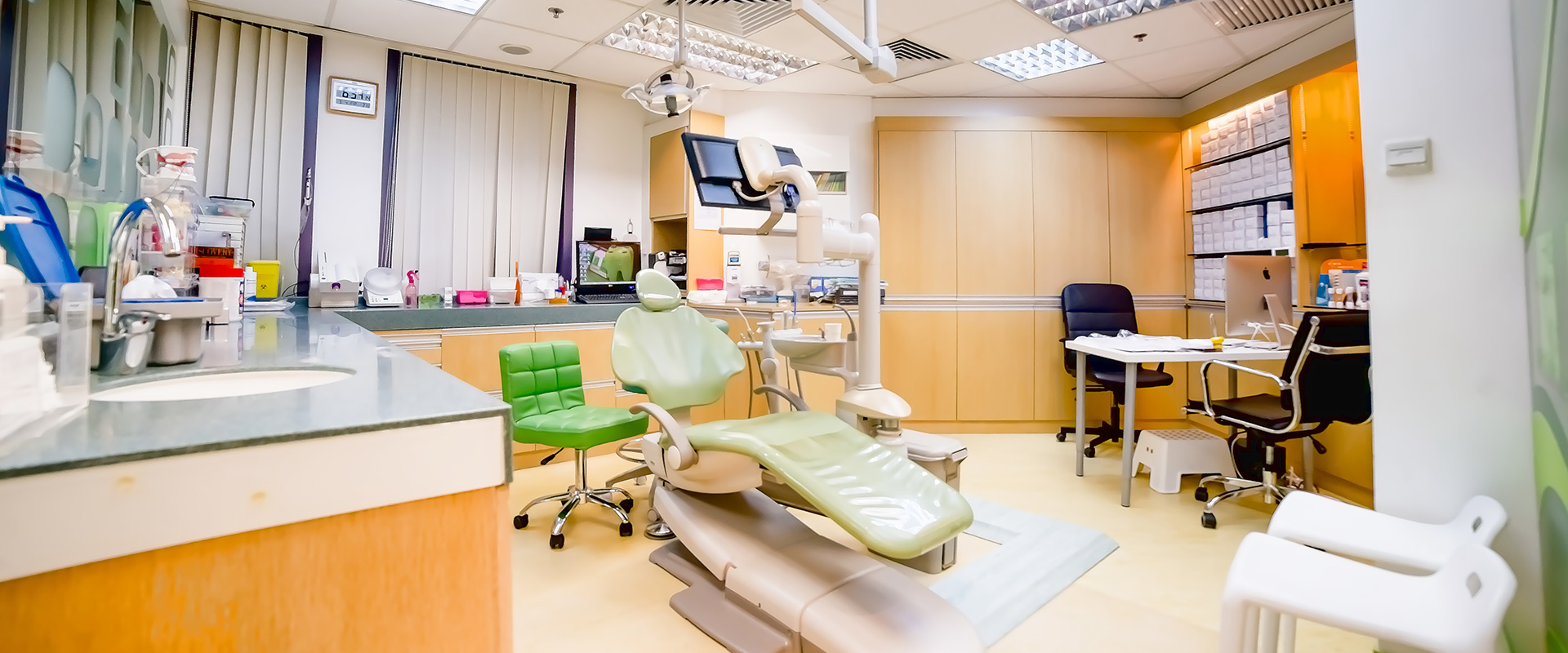 We at Adamant Dental Clinic are pleased to be able to offer dental care for infants, children, and adolescents along with orthodontic services for both children and adults.
We offer a wide range of services to serve your child's dental needs, including:
• Comprehensive Examinations
• Diagnostic and Preventive Management (Sealants/Fluoride)
• Restorative Procedures (Fillings/Crowns)
• Endodontic (root canal) treatment for children/adolescents
• Cosmetic Procedures
• Emergency Care/Trauma
• Habit and Athletic Appliances
• Interceptive Orthodontics
• Comprehensive Orthodontics
• In-Office Conscious Sedation
Your child is advised to have a comprehensive dental examination every 6 months, which includes a thorough examination of the teeth and gums. We use the findings from our examination to formulate a complete diagnosis and comprehensive treatment plan for your child.